1. Turn Off the Lights
2. Can I Get a Discount?
3. Just Eat at Home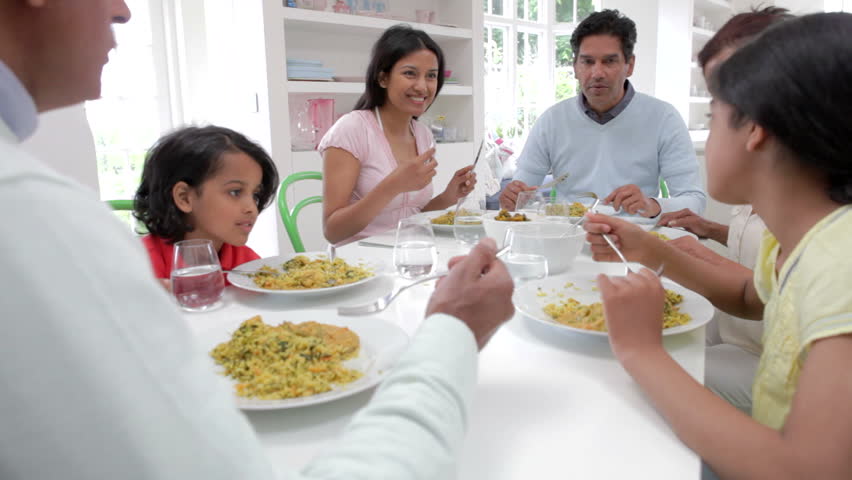 4. That's Not Broken, We'll Fix it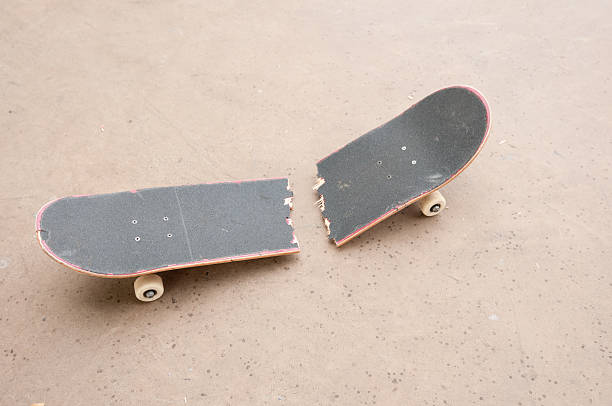 5. You Don't Need the Name Brand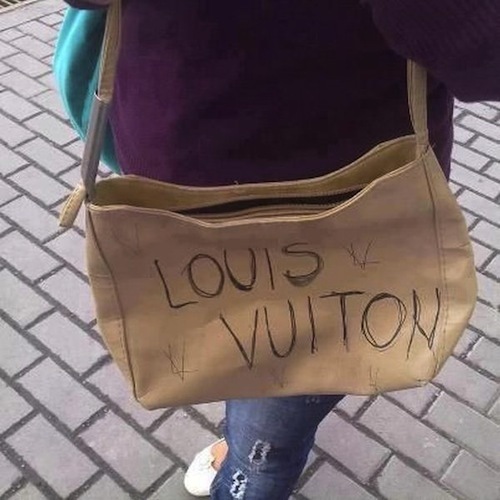 6. That's Too Expensive
7. Just Borrow Your Friends Stuff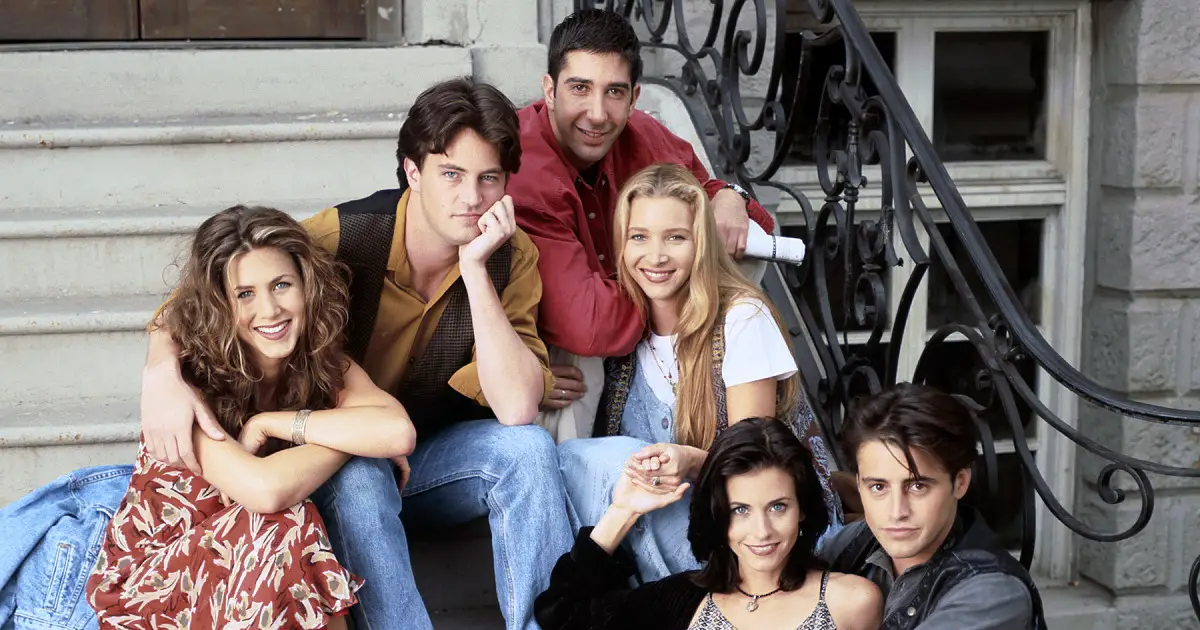 8. Get One Size Bigger, You'll Grow Into It
9. Does Money Grow on Trees?
10. NO!