Every thrift store is packed with hidden gems at an affordable cost. My favorite place to go thrifting is Goodwill. The staff tends to really care about their job and there's always a unique hawaiian shirt waiting for me on the rack.
Shopping at a thrift store can often feel like looking for a needle in a haystack. There's 1000s of shirts to look through, and it's a possibility that you might not even find anything. Where's the fun in that, right? That's why my secret shopping tip is to buy for hawaiian shirts. They stick out like a sore thumb within a clothing rack filled with solid color polo shirts (sorry for all the cliche phrases here btw).
How much does a hawaiian shirt cost?
A hawaiian shirt at goodwill will usually cost $3-$5. Price seems to be fairly arbitrary and really just boils down to luck. But either way, on the high end of $5, I feel like I'm still coming out ahead in terms of saving money & looking like a million bucks. To give you some perspective, a brand new Tommy Bahama shirt can be as high as $145. So when you're buying a hawaiian shirt for $5 at Goodwill, it's kind of like getting $140 off. Don't take my word for it though, these guys know what I'm talking about: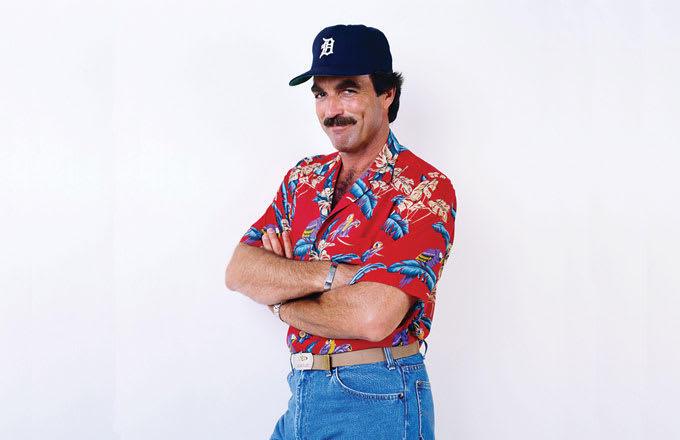 The Hawaiian Shirt Save Hustle Mindset
Now that you've been educated in the arts of hawaiian shirt shopping. I'd like to challenge your mindset when it comes to buying clothes. I feel like we can easily get caught up by keeping up with the joneses (last cliche I swear) and needing the latest shiny thing. Every day there's a new fashion collection available or those latest pair of kicks dropping, but 99.9% of the time we don't NEED it. But I'm challenging you to take the save hustle approach, and start thrift shopping. There's gold, you just have to dig for it.